Answering the age old question: "Are we REALLY going to use this in real life?" These linear equations created by NBTMS Honors Algebra students show we not only USE algebra in real life, we NEED it to solve most problems that involve calculations. #NJSTEMMonth #nbtschools #STEM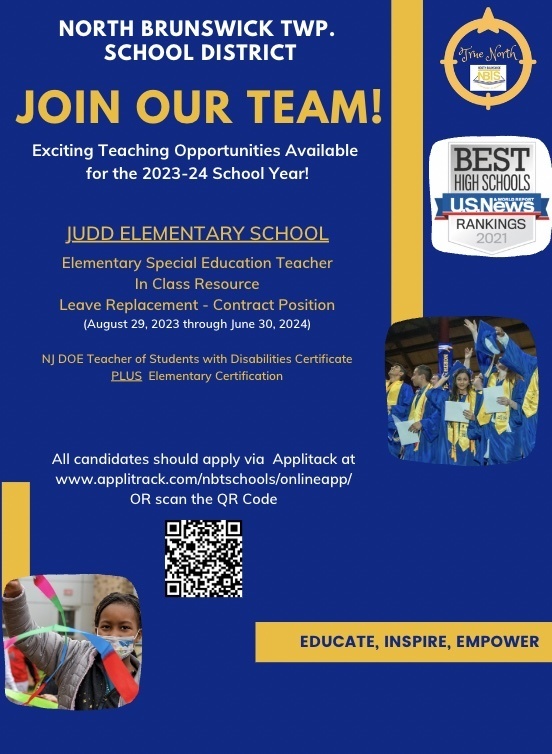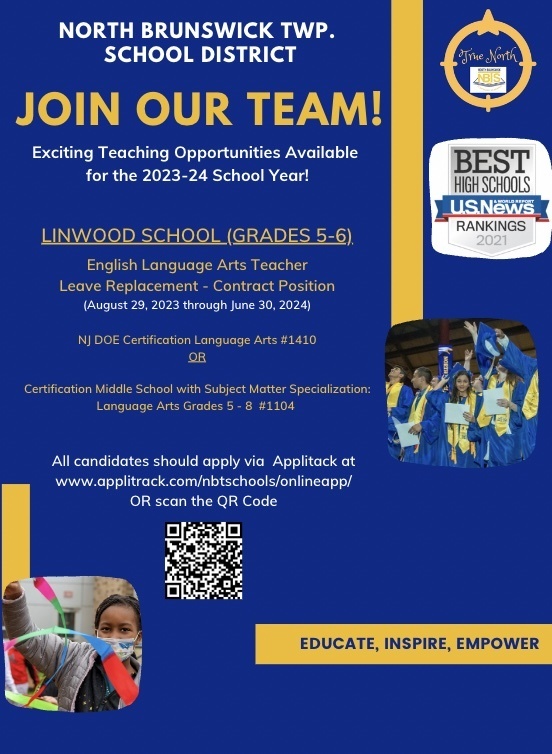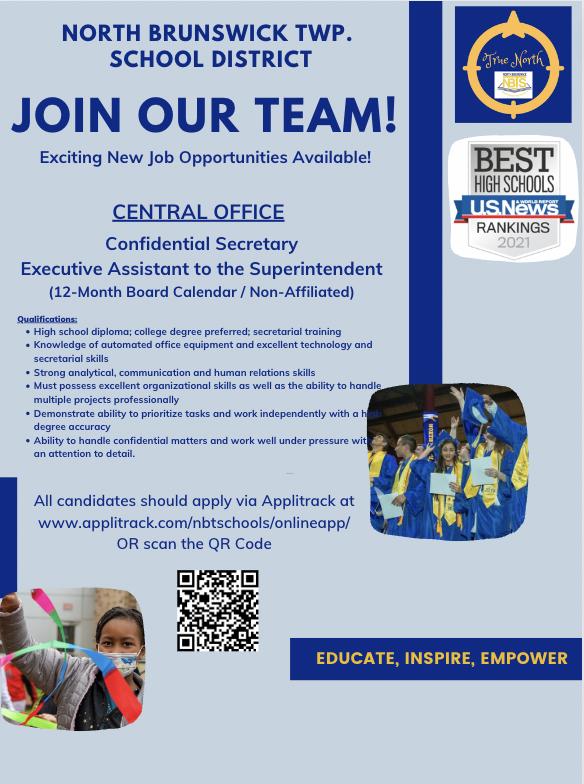 Let the races begin! NBTMS 8th grade science students engineered balloon racecars out of reused plastic bottles to study inertia, laws of motion & the relationship among weight, distance traveled & gravity. Video:
http://tiny.cc/NBTMSracecar
#NJSTEMMonth #nbtschools #STEM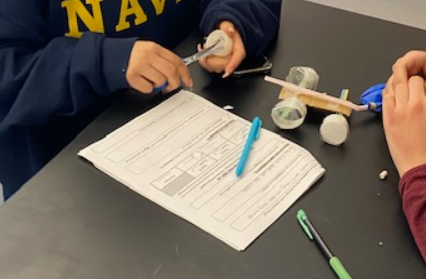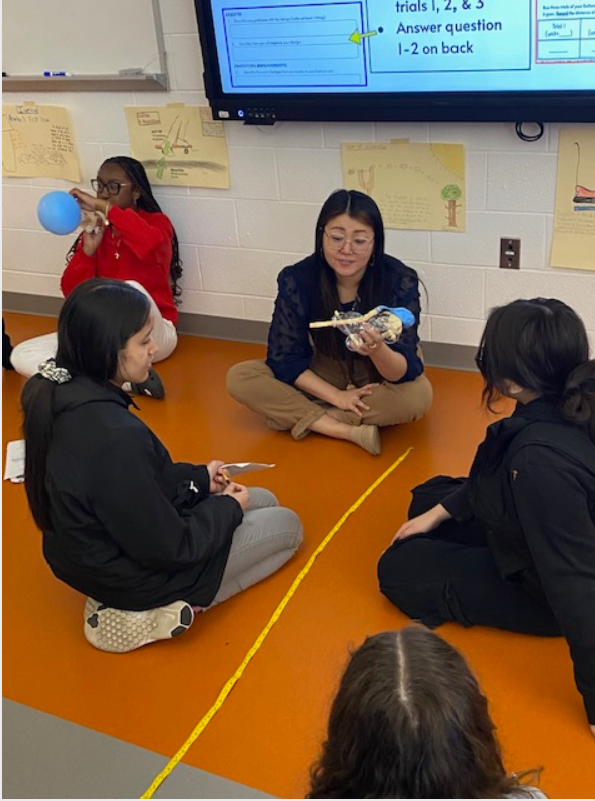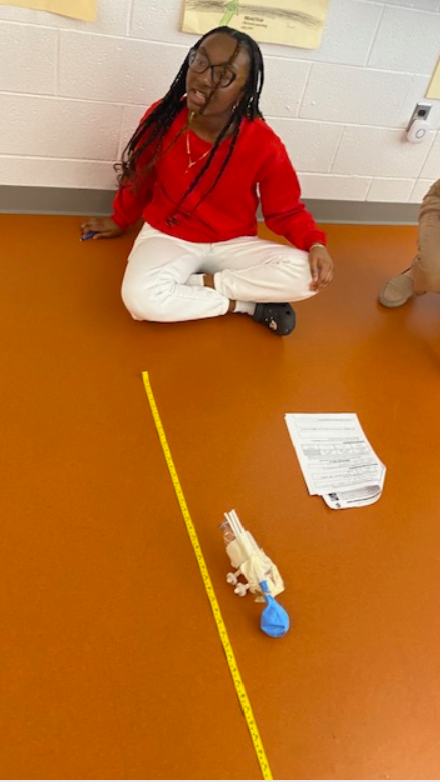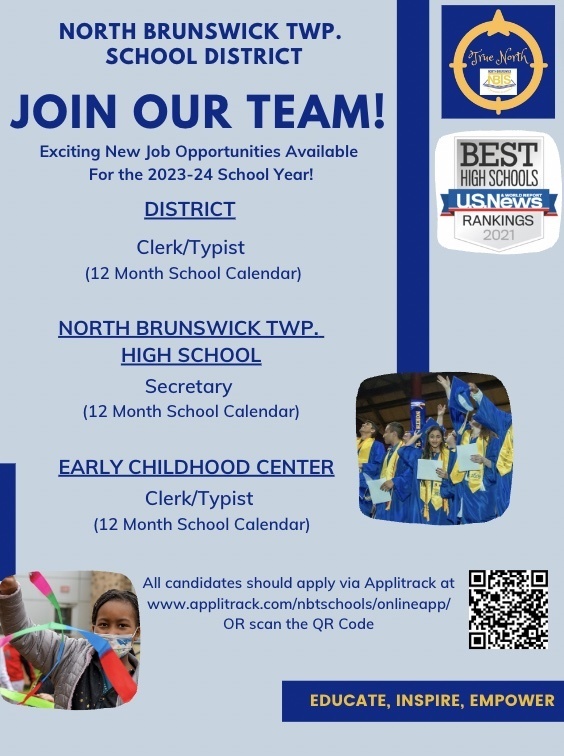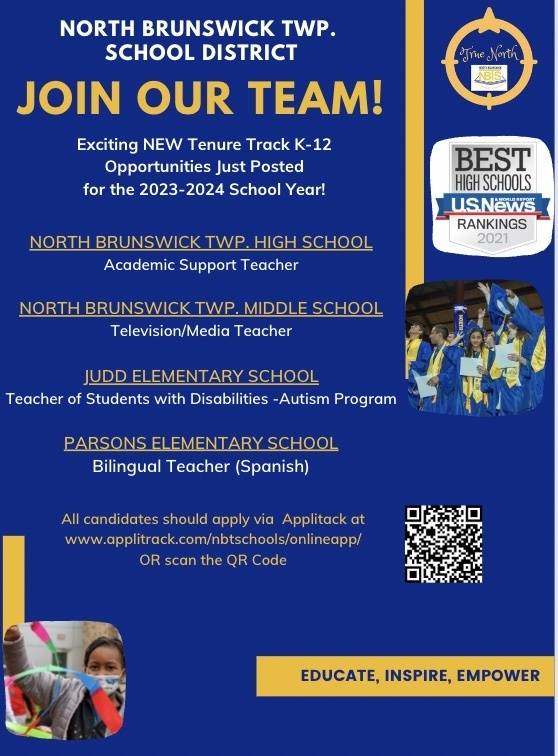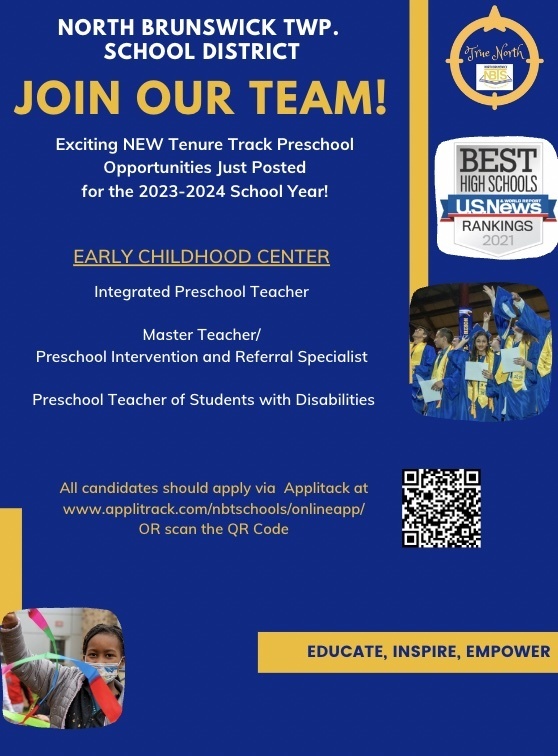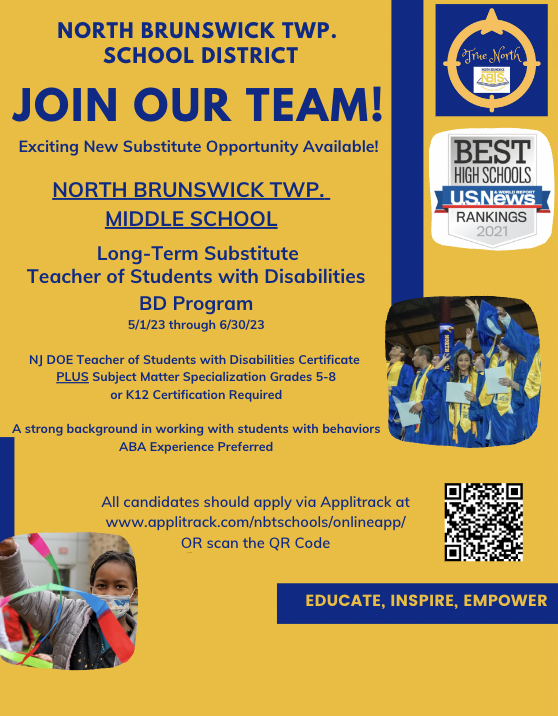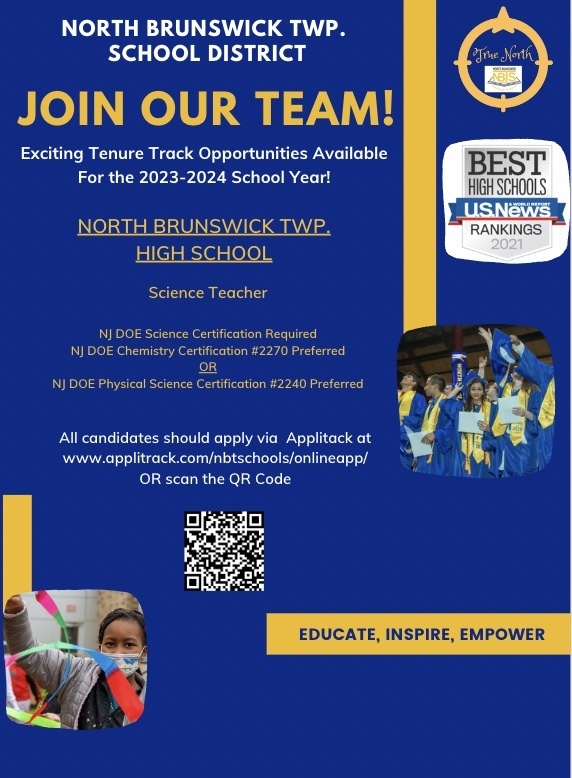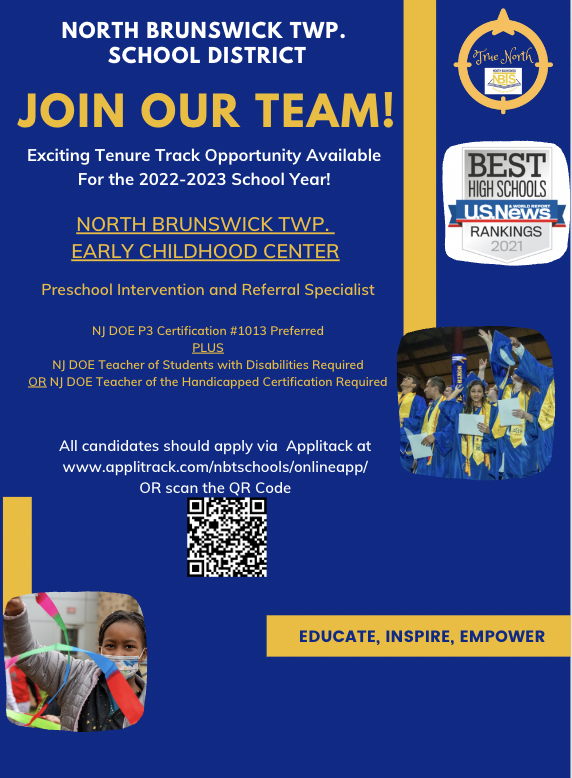 NBTMS STAR10 students took on the #STEM challenge & built structures using only 3 cups & 3 popsicle sticks to save as many bears as possible from the lava. Thanks to collaboration & a strong understanding of how to balance weight & surface area, many bears were saved!#NJSTEMMonth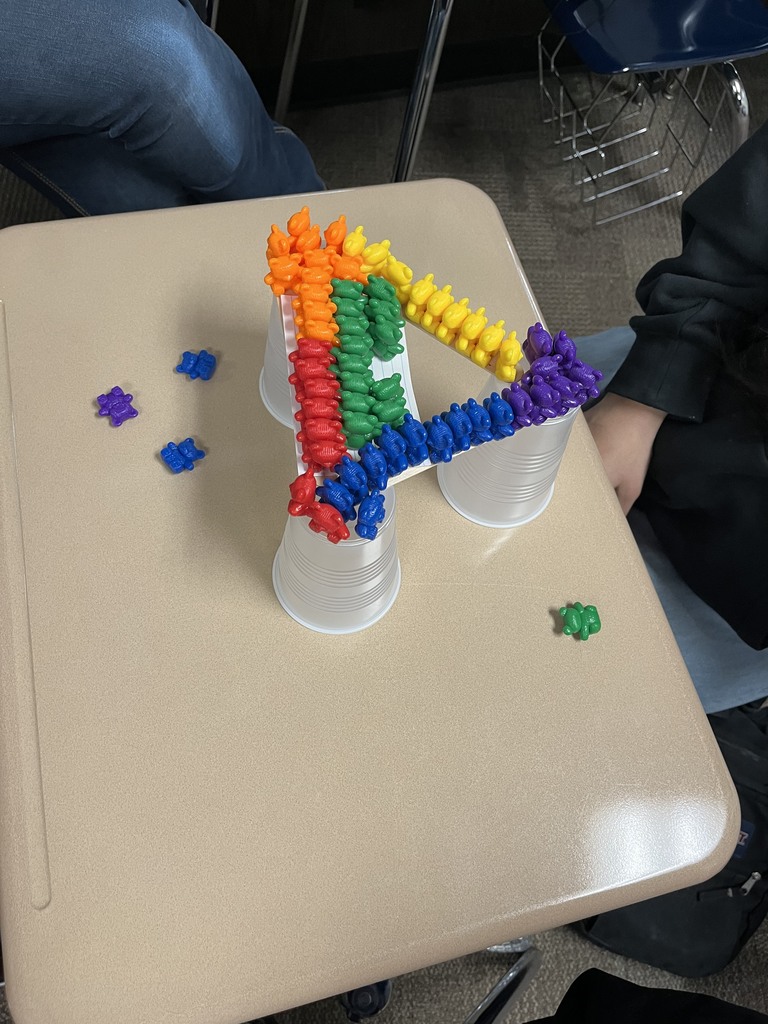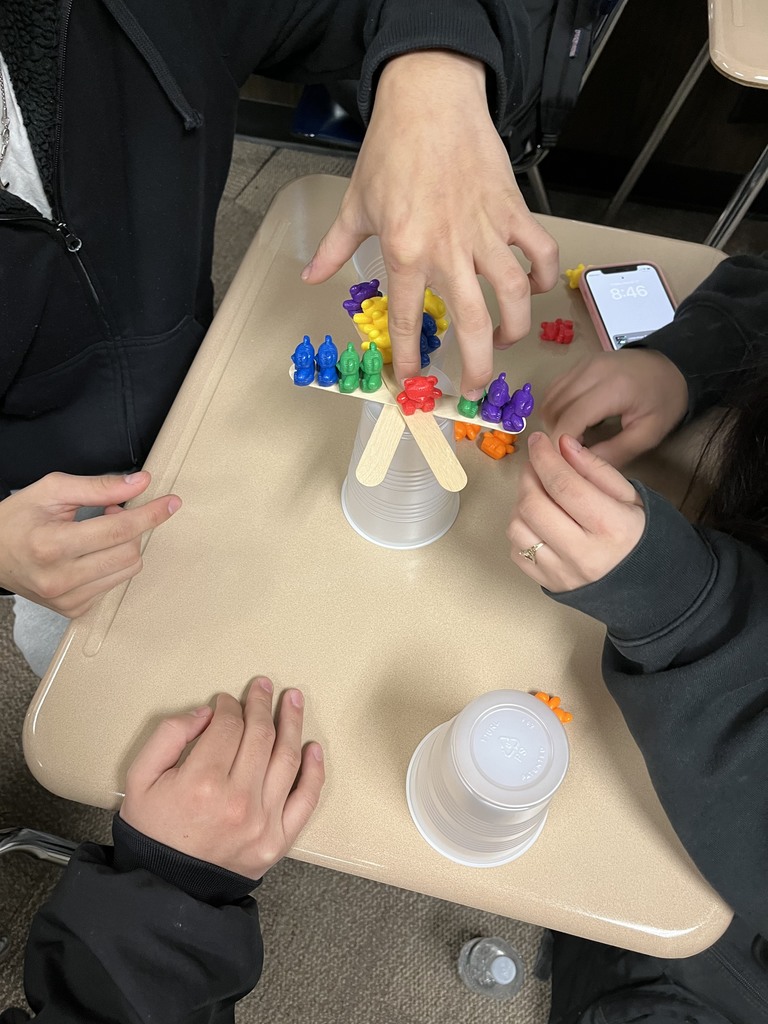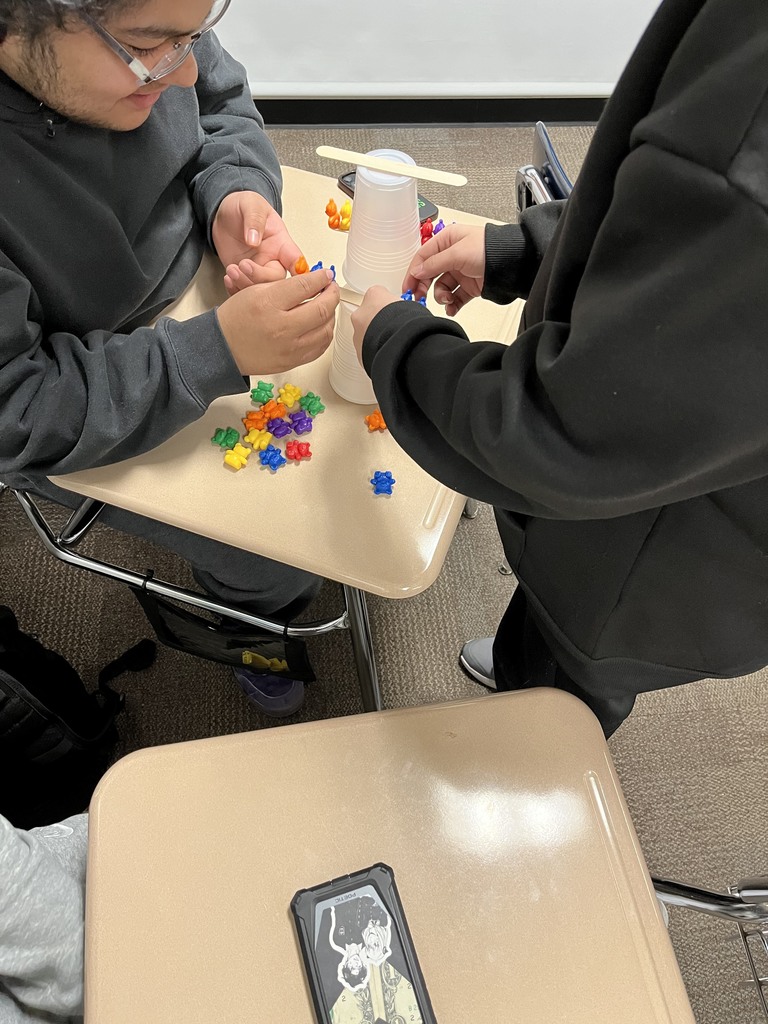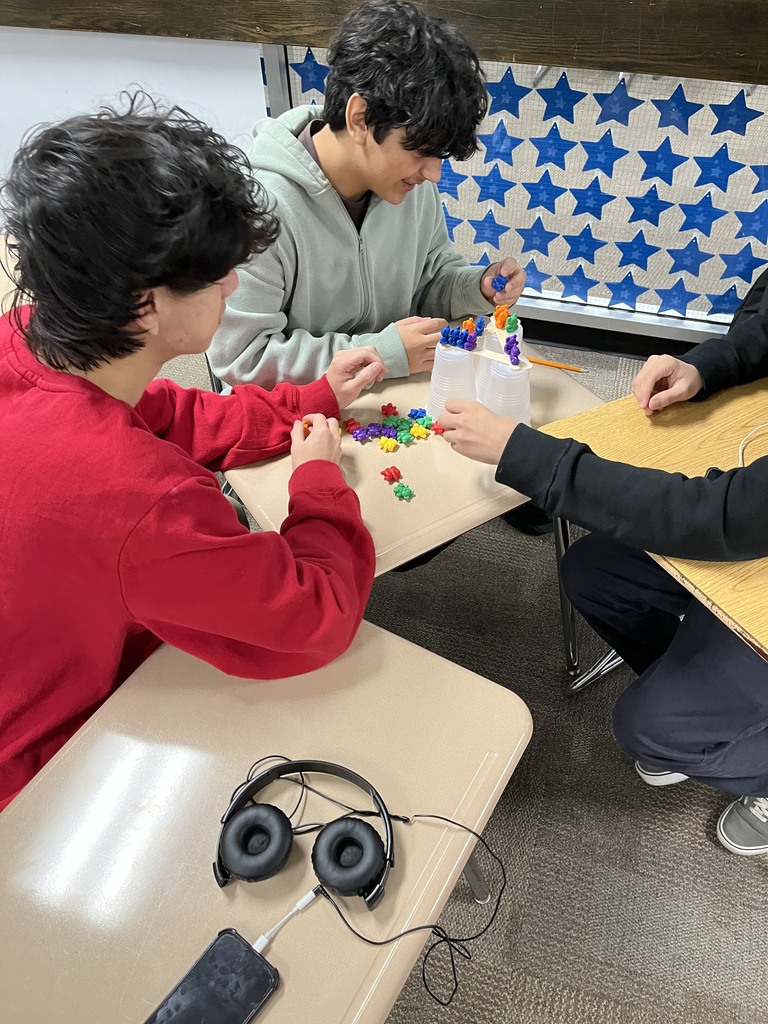 NBTMS 8th grader (and #ParsonsPride & @Linwood56 grad) ​Ian won a 🥧 in the Pi Recitation contest on 3.14.at NBTMS Parent Academy/Pi/Einstein's Birthday Celebration by demonstrating he knew the first 150 digits of pi! #STEM #NJSTEMMonth #truenorthbrunswick #nbtschools Congrats!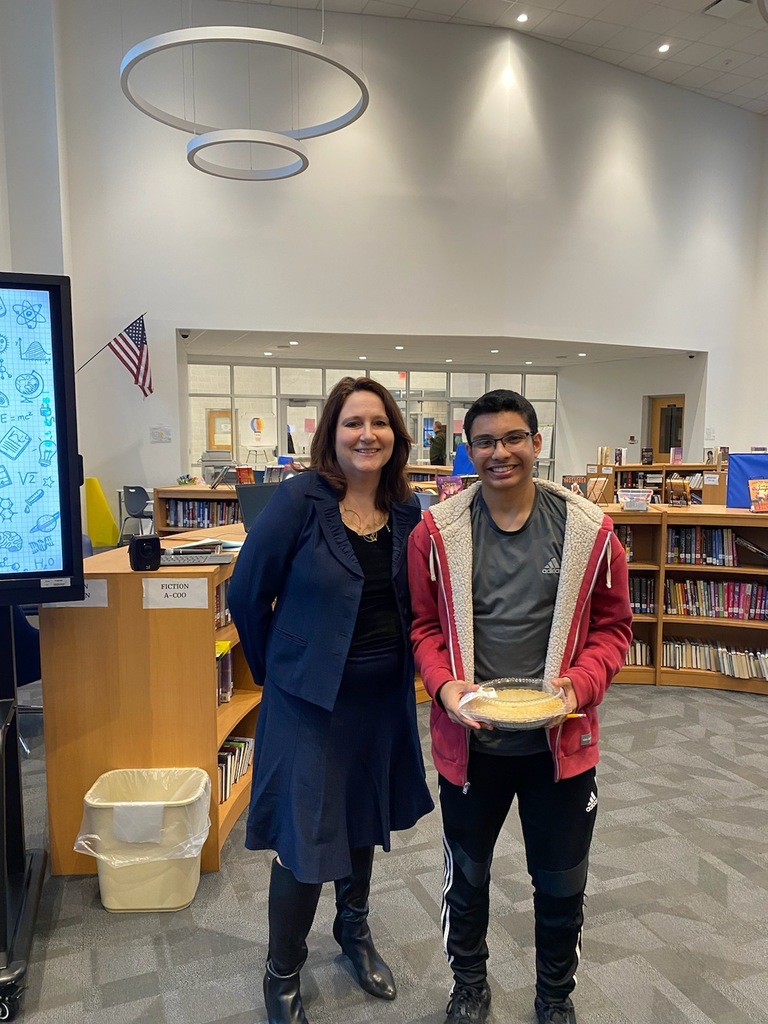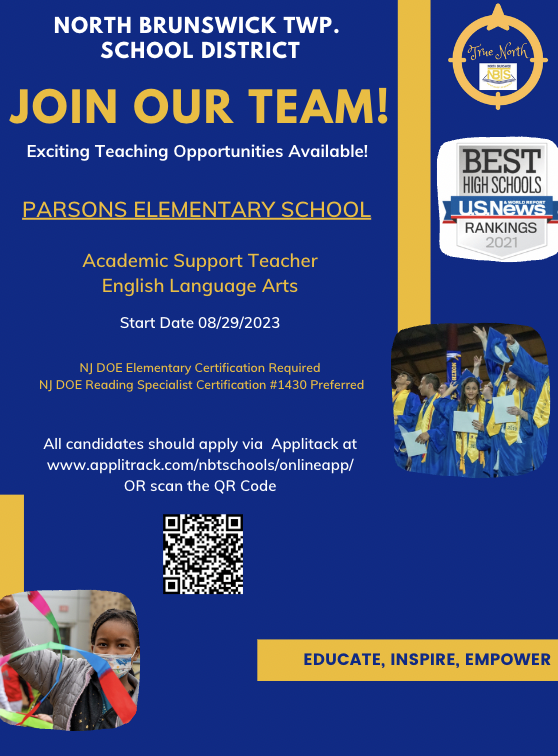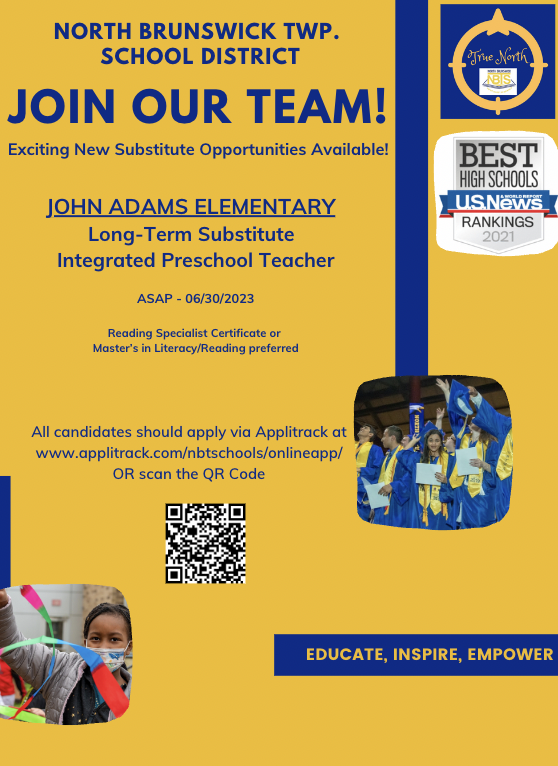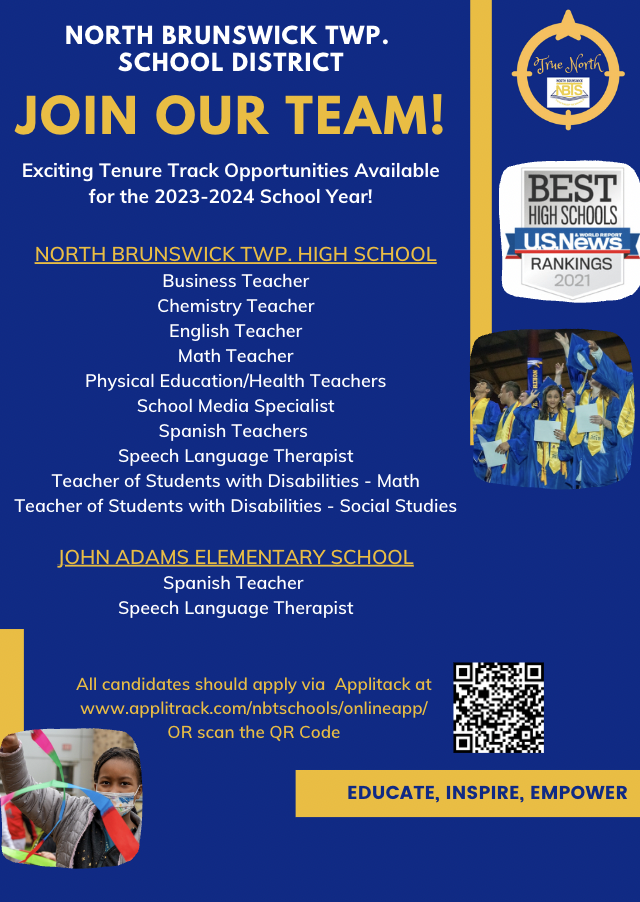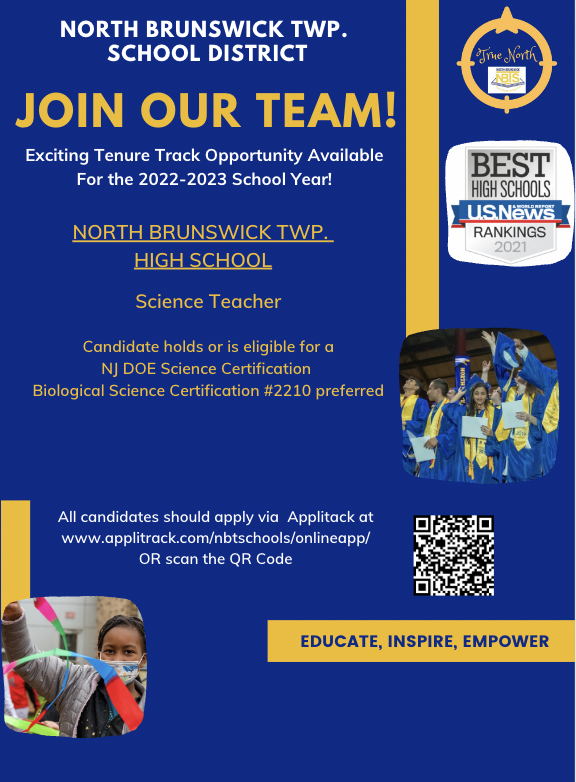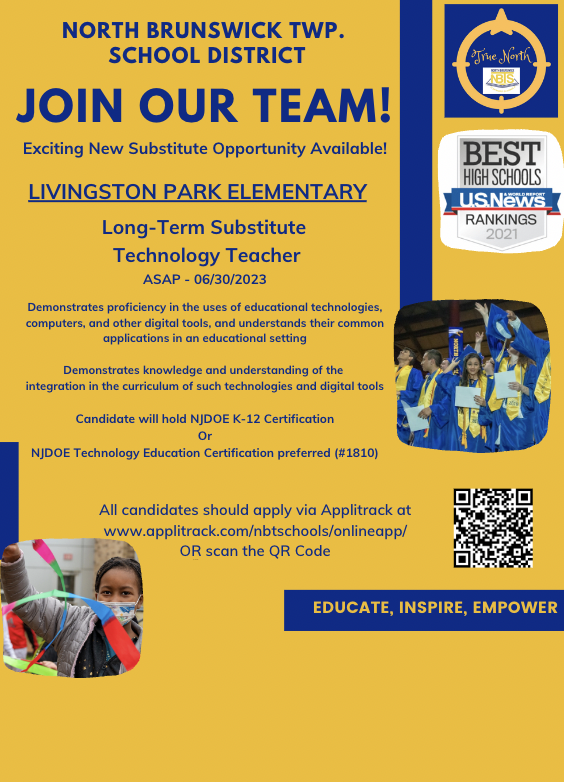 6th graders in Linwood's Engineering Challenge course use electrical engineering & circuitry concepts to create radios out of snap circuits. #NJSTEMMonth #truenorthbrunswick #nbtschools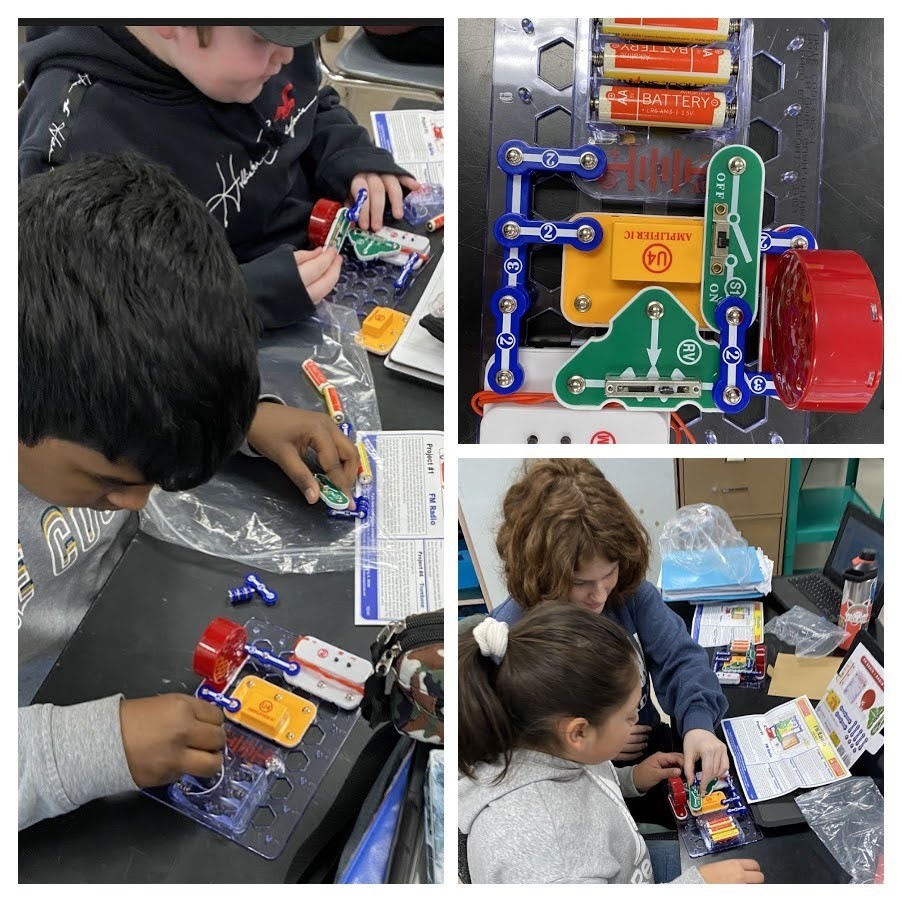 Future engineers at Livingston Park exercise creativity while applying design concepts they're learning in technology class. #NJSTEMMonth #truenorthbrunswick #nbtschools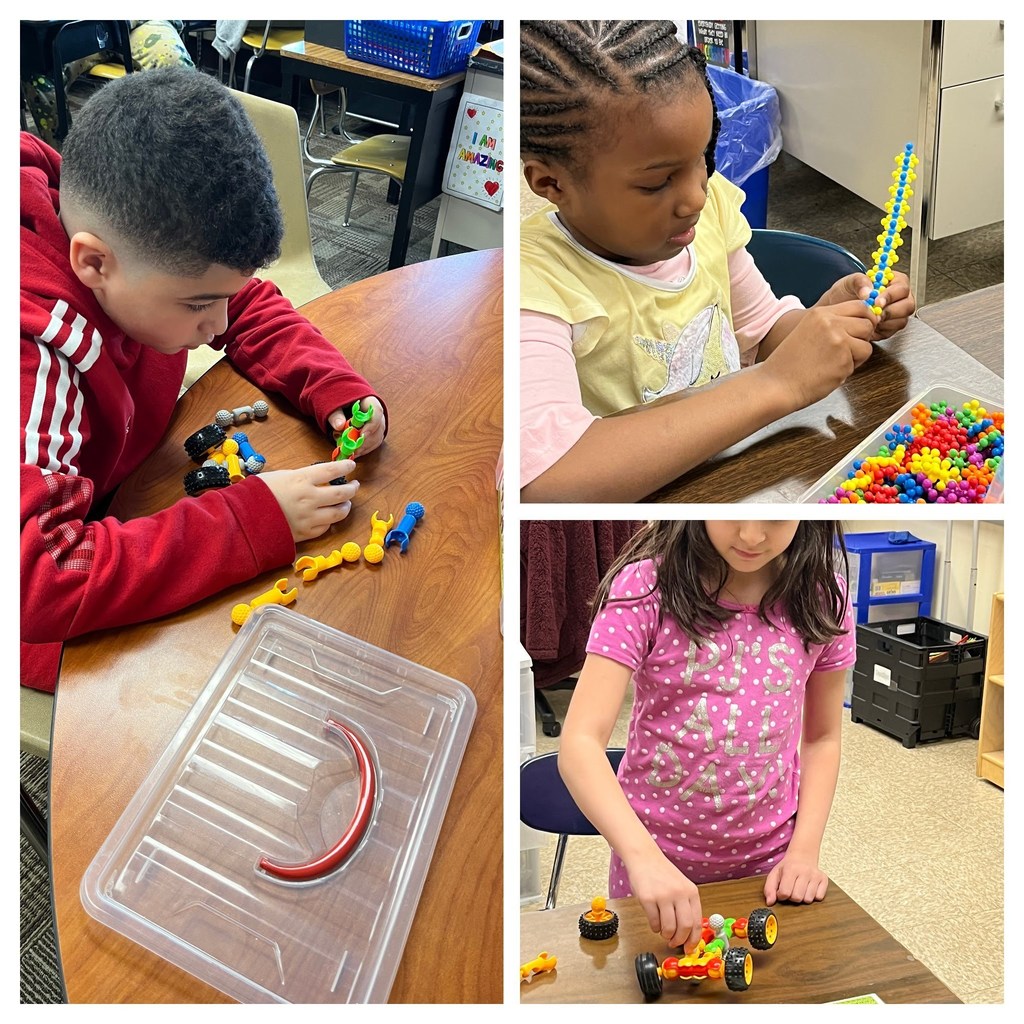 JOIN OUR DYNAMIC DISTRICT! The Central to Jersey Program for the Recruitment of Diverse Educators (CJPRIDE) annual virtual Job Fair will be 4pm - 6pm on Thurs., March 30th. All seeking employment in education should participate! Pre-registration is required - cjpride.com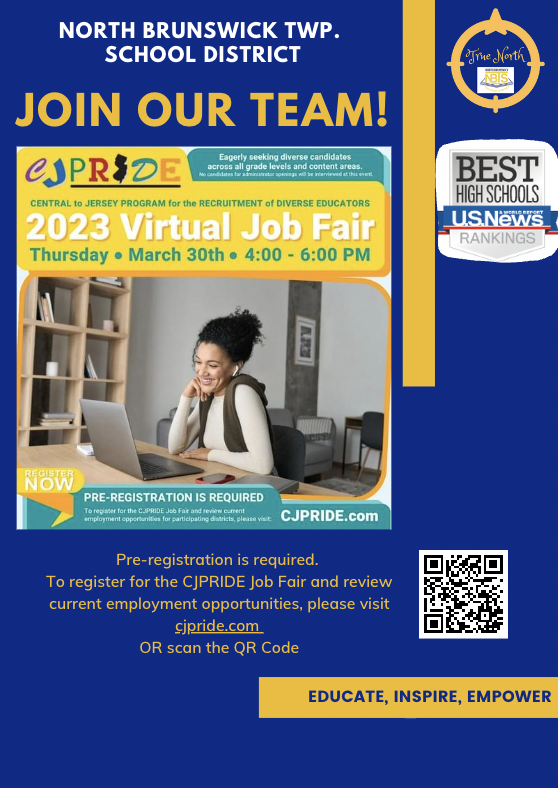 Judd 1st graders are learning the basic concepts of coding including algorithms, loops, & debugging while programming Botley Robots in Mrs. Herrick's technology class. #NJSTEMMonth #truenorthbrunswick #nbtschools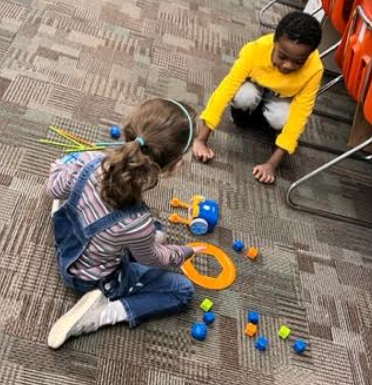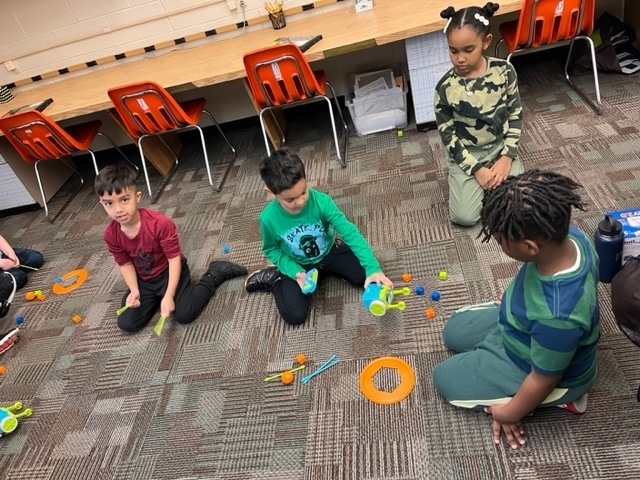 Ms. Blaine challenged 4th graders at John Adams to use their critical thinking skills, index cards & tape to build towers to help Elephant find pigeons hiding around John Adams! Students had a great time trying out different ideas! #NJSTEMMonth #nbtschools